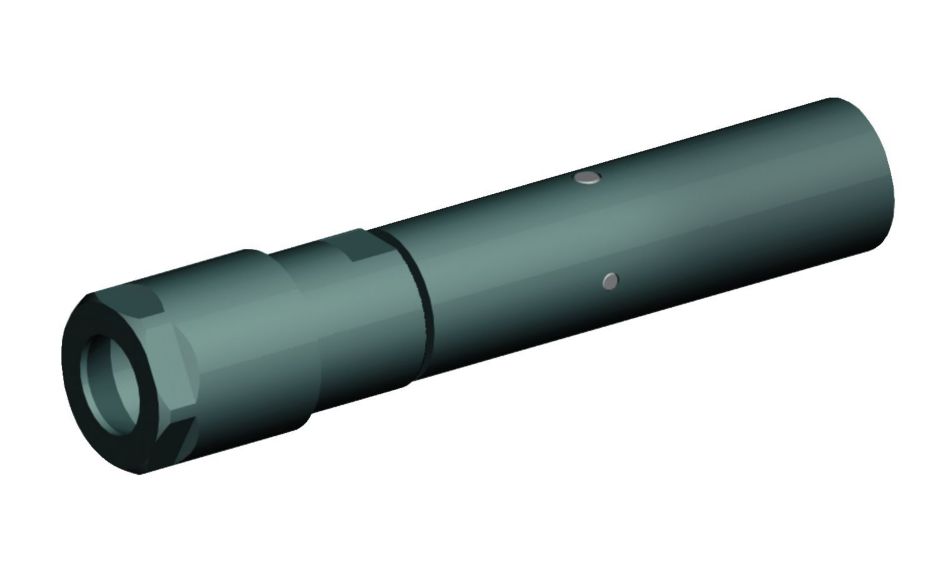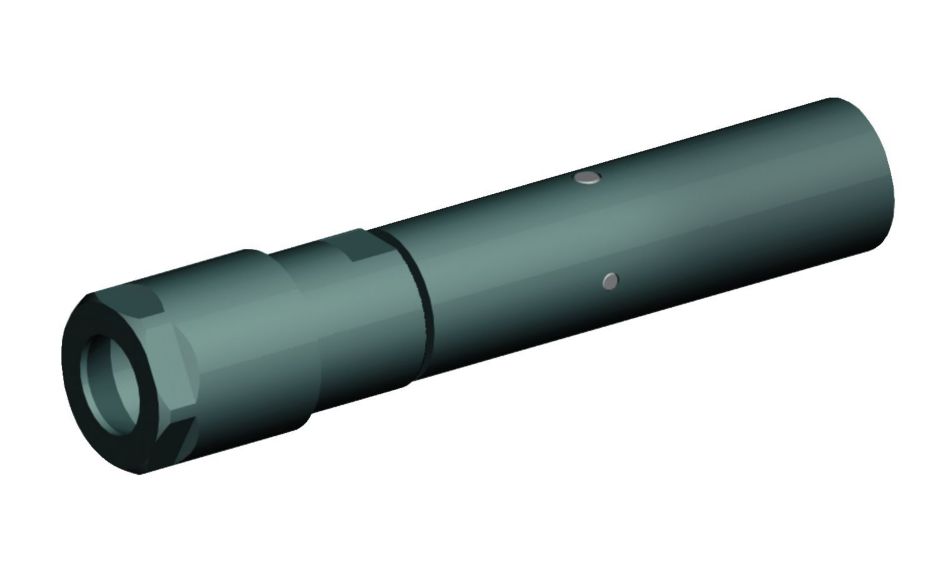 Portautensili flottante a doppio perno tipo DA 08-SS - pollici
Mandrini portapinza ad angolo doppio DA 08, portautensili flottanti a doppio perno
Features and benefits
Presa 1:1.
Sistema portapinza ad angolo doppio Erickson™ a standard industriale.
Ideale per i centri di lavorazione.
Il portautensili consente un movimento di 0,10 mm (0,004") in tutte le direzioni per compensare eventuali disallineamenti angolari e paralleli.
Il diametro esterno minimo e lo sbalzo generano il gioco massimo dell'utensile.

Change the visible columns with any of the parameters listed below. A maximum of 7 columns can be displayed.
Displaying
1-

6
of
6
results
Codice materiale SAP
Codice catalogo ISO
Codice catalogo ANSI
[CST] Catalogo - Serie di pinze
[D11] Diametro ghiera
[D11] Diametro ghiera
[L] Lunghezza complessiva
[L] Lunghezza complessiva
[LS] Lunghezza del codolo
[LS] Lunghezza del codolo
[WF] Distanza tra piani
[WF] Distanza tra piani
Catalogo momenti torcenti - Libbre piedi
Peso in libbre
[D] Dia adattatore / stelo / foro
[D] Dia adattatore / stelo / foro
1015905
SS050DP308403
SS050DP308403
DA300
17.4000
.6900
103.0000
4.050
63.5
2.5
12.7000
.5000
20
0.19
12.7
.5

List price:

$395.86

/each

1015980
SS075DP208448
SS075DP208448
DA200
23.8000
.9400
114.1000
4.490
76.2
3.0
15.8750
.6250
40
0.39
19.05
.75

List price:

$413.50

/each

1015906
SS075DP308403
SS075DP308403
DA300
17.4000
.6900
103.1000
4.060
63.5
2.5
12.6000
.5000
20
0.32
19.05
.75

List price:

$432.59

/each

1015979
SS100DP108562
SS100DP108562
DA100
30.1000
1.180
144.0000
5.670
88.9
3.5
22.1000
.8700
55
0.85
25.4
1.0

List price:

$425.12

/each

1015981
SS100DP208448
SS100DP208448
DA200
23.8130
.9375
114.1000
4.490
76.2
3.0
15.8750
.6250
40
0.67
25.4
1.0

List price:

$403.63

/each

1015944
SS125DP188696
SS125DP188696
DA180
38.1000
1.500
177.7200
6.997
114.3
4.5
28.5800
1.125
75
1.66
31.75
1.25

List price:

$432.14

/each
Replacement
This item is no longer available
Replacement Product
Please contact customer service for assistance