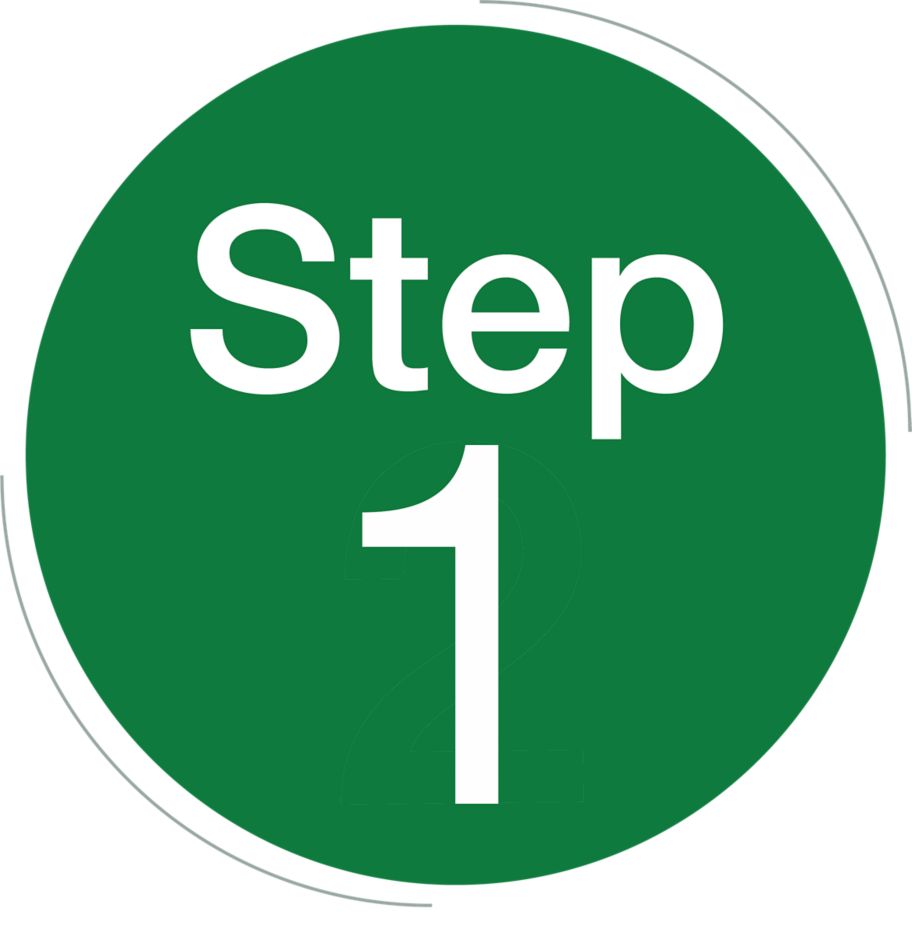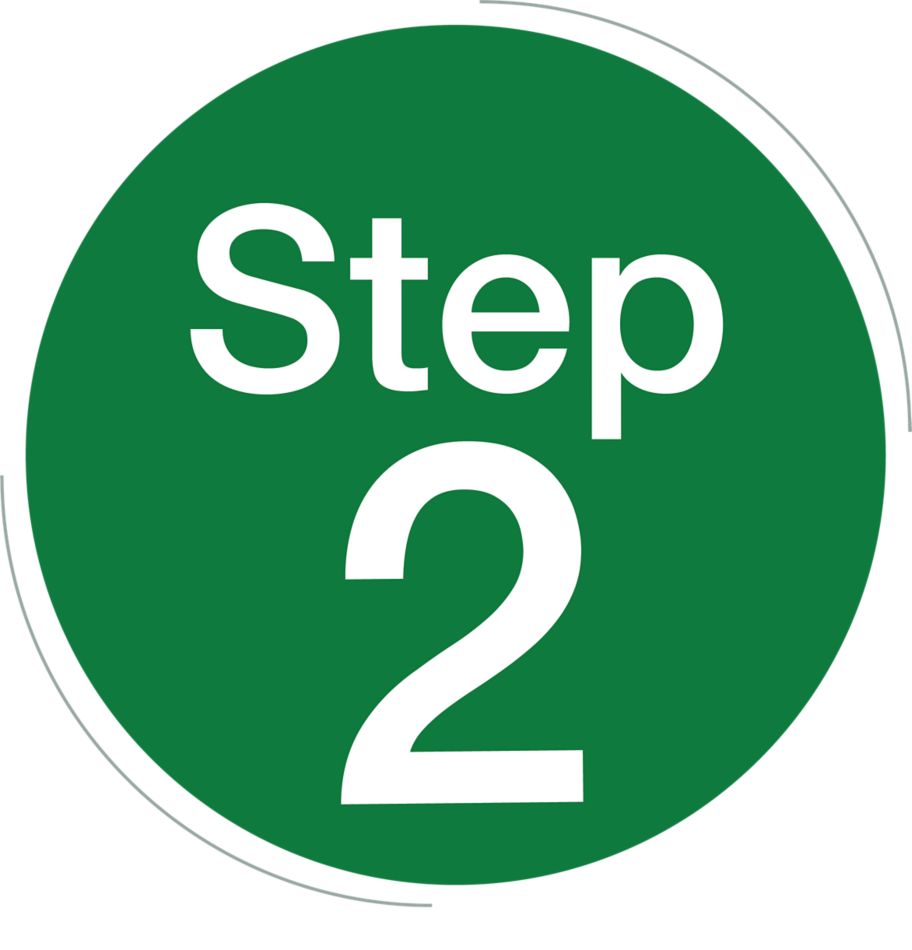 Download, complete and print the appropriate reconditioning form.
Tool Reconditioning Services
Restore your WIDIA solid carbide drills and end mills to like-new condition with our expert reconditioning services.
We recondition:
solid carbide drills
reamers
solid carbide taps
solid carbide endmills
PCD/CBN tools
Reconditioning is an affordable way to make your tooling investment last longer and to achieve continued top performance of your drills and end mills.
To use WIDIA's tool reconditioning services
Follow these simple steps:
Contact the Customer Service center nearest you for instructions.
Package the tools in a sturdy box.
Find the reconditioning center nearest you:
Reconditioned tools will be returned to you from the reconditioning center.