Tool Reconditioning Service Centers - North America
WIDIA RECONDITIONING PROCESS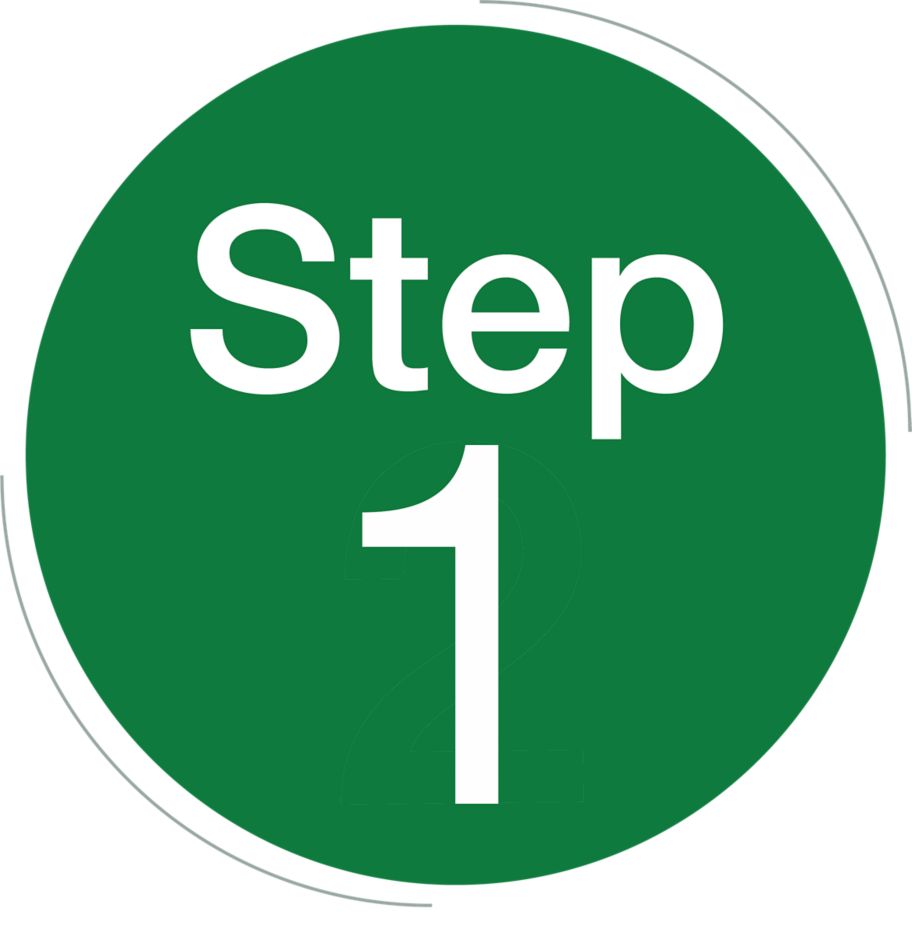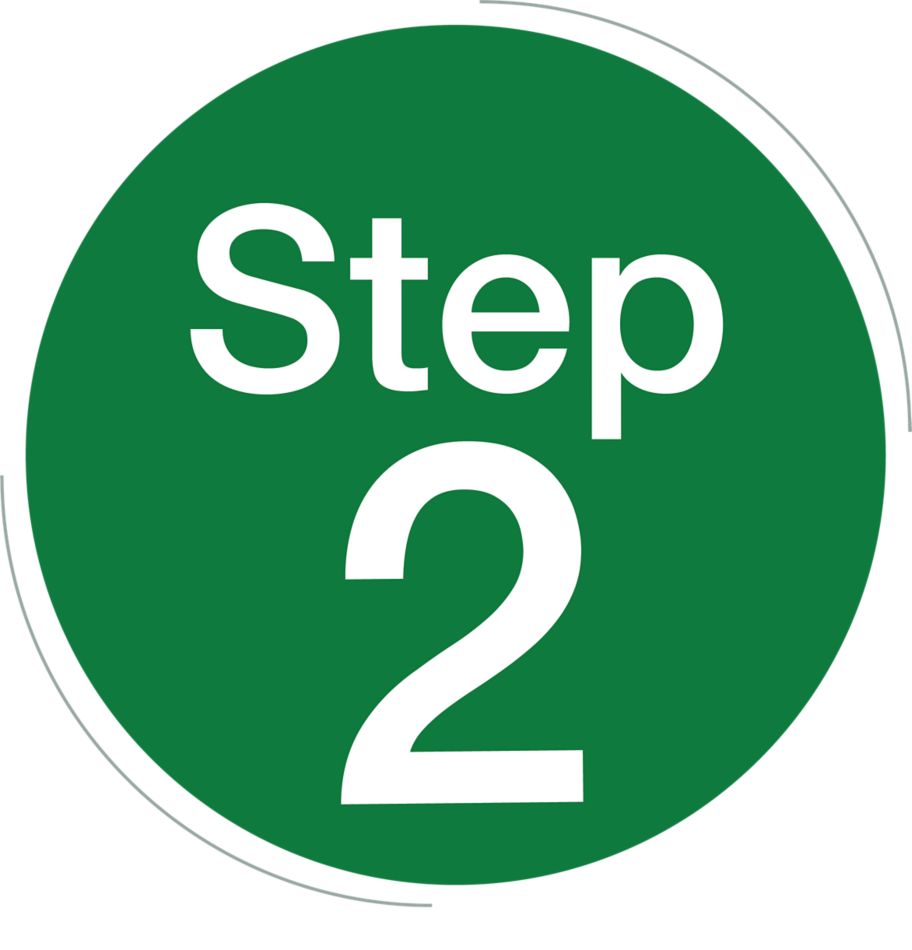 Download, complete and print the appropriate reconditioning form.
Reconditioning Steps:
1. Go to your appropriate region

2. Download appropriate form 
3. Fill out and print the downloaded form
4. Send your tools with the form to the location stated at the top of the form. 
Note: Shipments that are received without a form enclosed will be returned to sender.
Reconditioning Order Forms
Solid Carbide End Mills & Drills
(Solid Carbide End Mills & Drills)

Latrobe, PA

Authorized Reconditioning Center

1600 Technology Way

Latrobe, PA 15650

Phone: 800-979-4342

(PCD products)

Whitehouse, OH

6325 Industrial Parkway

Whitehouse, OH 43571

Phone: 419-877-5358 ext. 139

 

(Solid Carbide End Mills and Drills)

Querétaro, Mexico

Authorized Reconditioning Center

Acceso III Nio. 304 y 306Queretaro, Qro

Queretaro, Qro

C.P. 76150 Mexico

Phone: 800-253-0757

 

 
PCD Products
Whitehouse, OH

6325 Industrial Parkway
Whitehouse, OH 43571
Phone: 419-877-5358 ext. 139
Solid Carbide End Mills & Drills
Querétaro, Mexico
Authorized Reconditioning Center
Acceso III Nio. 304 y 306Queretaro, Qro
Queretaro, Qro
C.P. 76150 Mexico
Phone: 800-253-0757