Notifications
Mark all as read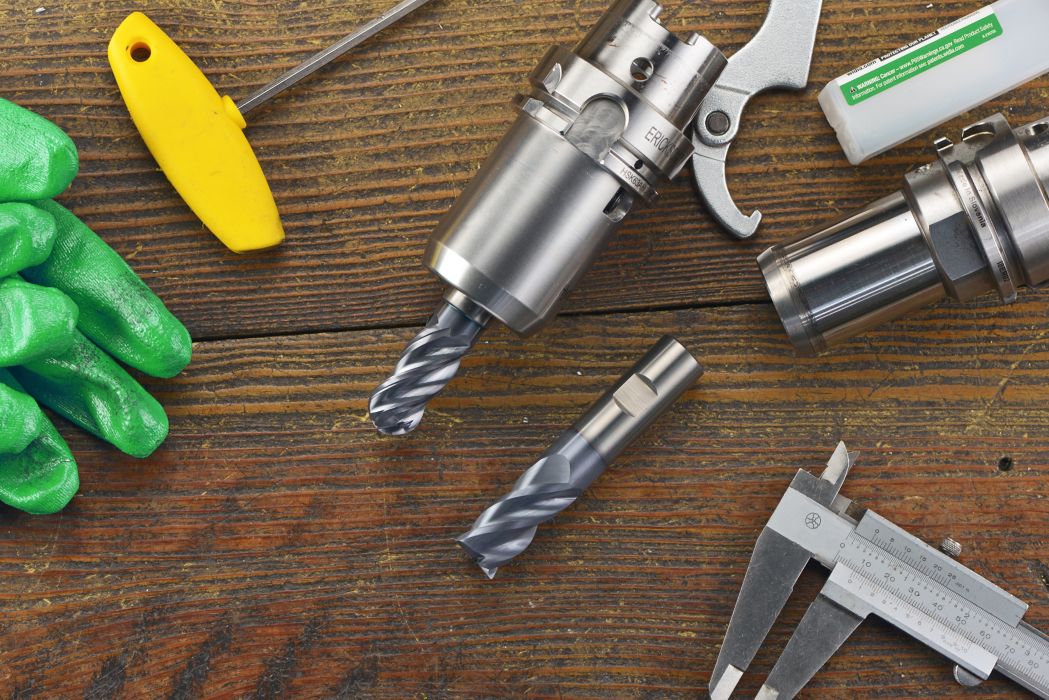 WIDIA Introduces the Next Generation in Versatile End Milling
New solid end milling platform offers affordable performance and reliability in steel, stainless steel and cast-iron applications
LATROBE, Feb. 23, 2022 – WIDIATM announced today the launch of the WCE solid end milling platform, delivering affordable performance and reliability for small to medium machine shops. The initial release of the WCE platform features WCE4, a four-flute geometry which combines advanced, high-performance features with a brand new, versatile grade offered at a highly competitive price.
"With its new design, the WCE4 delivers the next generation of versatile end mills to help our customers be more productive and efficient," said Tamir Sherif, Solid End Milling Global Portfolio Manager, WIDIA. "The WCE4 is an attractively priced tool for small-to-medium shop floors where reliability and consistent tool life are high priorities."
Two key features of the tool are its asymmetrical index and variable helix. The combination of the two reduce vibrations and enable heavy cuts, while the new grade, WU20PE, enables versatility on steel, stainless steel and cast-iron applications. These design features, coupled with the four-flute geometry, deliver an end mill with reliable performance and application versatility – even in demanding operations such as full slots and heavy cuts.
The WCE platform includes four-flute, square-end and ball nose end mills with both straight and Weldon shanks and is available in both metric and inch dimensions. The WCE5 five-flute geometry will be released later in 2022. Orders for the WCE4 end mill, as well as other WIDIA metal cutting tooling, can be placed through WIDIA authorized distribution partners.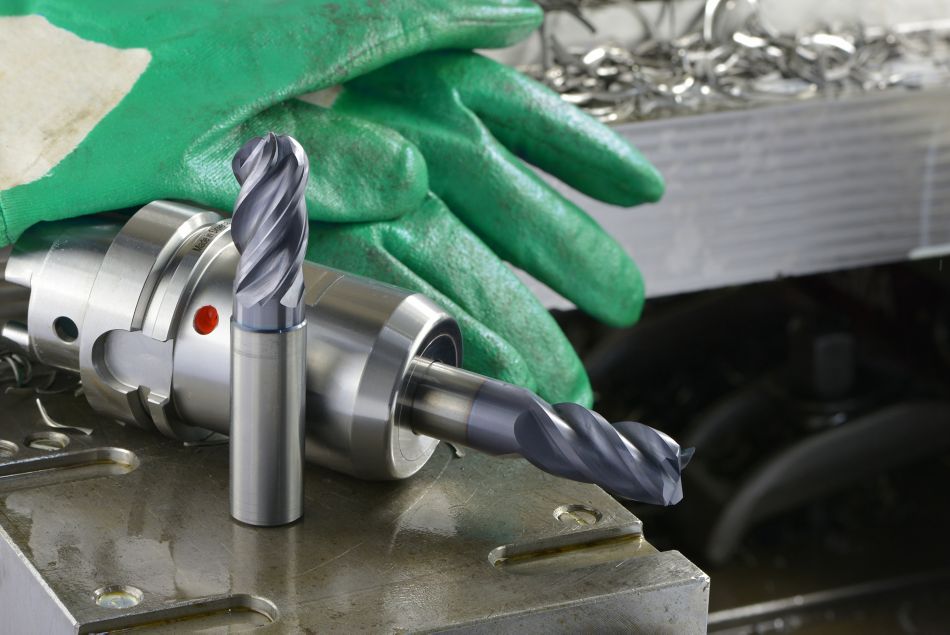 The WCE4 will be a small-to-medium job shop staple with advance, versatile geometry features at an affordable price. The WCE4 is offered in both ball nose and square end configurations.