WIDIA works with industry leaders in the machine tool industry bringing proven solutions to meet the specific needs and requirements for the customers.
Works on every opportunity to increase the performance, improve the process and quality, all while lowering the cost.
WIDIA offers complete machining solutions featuring an expansive portfolio of precision-engineered products available today from global manufacturing locations and from Bangalore,INDIA.
As a partner to Machine Tool Builders, the WIDIA business offers world class cutting tools and process and expertise in applications. Our Focus is to increase the overall production efficiency for the customers.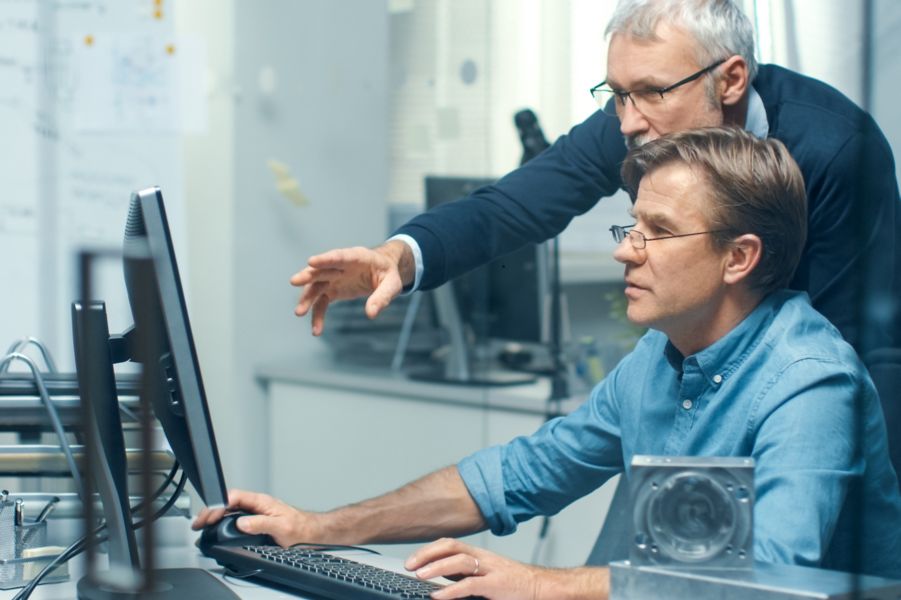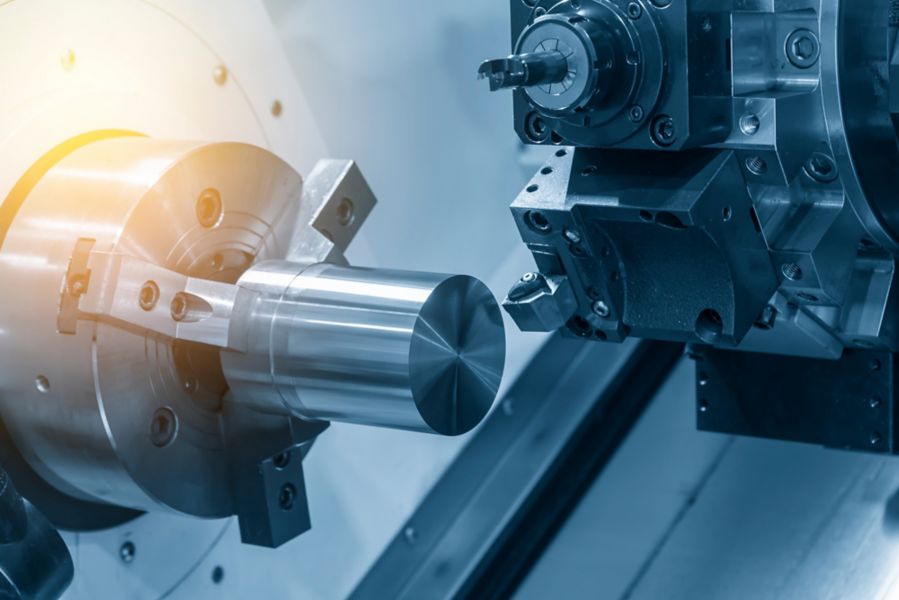 Provide Engineering Solutions
Selection of suitable cutting tools 
Provide Tool Design, Tool Assembly, 2D Drawings and 3D drawings (on need basis), Foul check and Layout drawings
Provides Power and Torque for every tool for validation on tool selection.
Optimized Process Proposal
Working with the machine tool builders to propose the optimum solution to improve the process by combining the operations or 
By suggesting different sequence of operations or
Influencing to add or delete tools from the proposal
Project Run-Off
Onsite support to customers to successfully establish the solutions offered 
Solutions To Various Segments
Transportation/Automotive, Aerospace, Die and Mold, General Engineering and Energy. 
WIDIA Machining Central App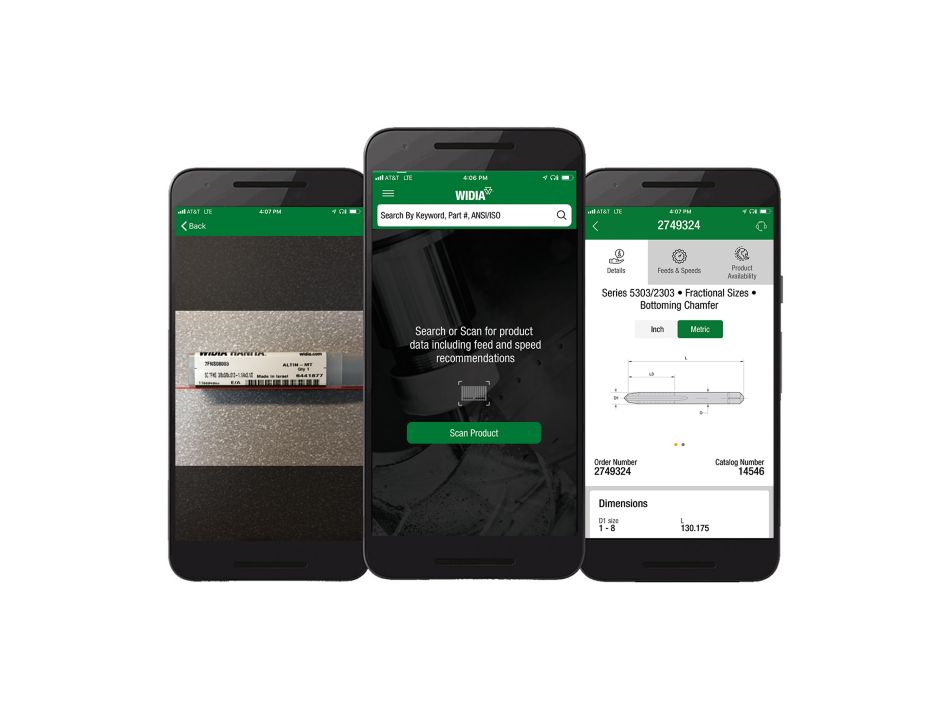 The fastest and easiest way to get feeds and speeds.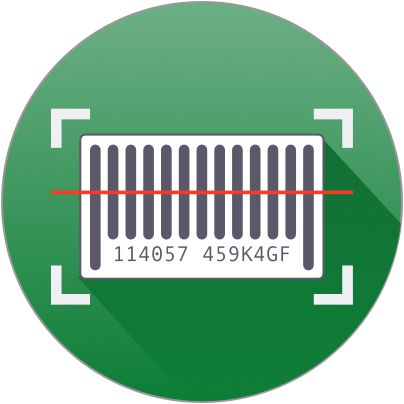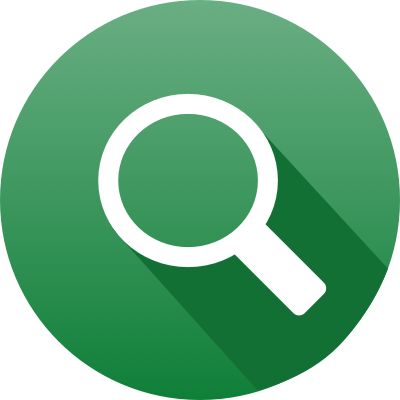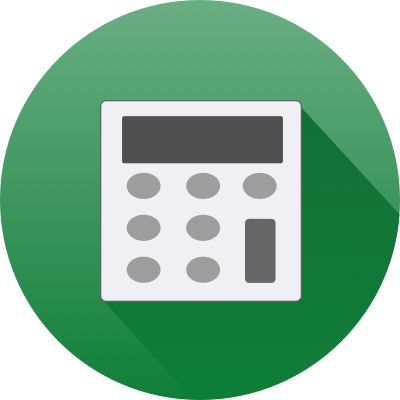 These calculations are based upon theoretical values and are only intended or planning purposes, not precise projections of cutting forces. Actual results will vary.