Welcome to the new and improved WIDIA digital shopping experience.
We have combined all the great features of WIDIA Center on WIDIA.com– offering you an online shopping solution combined with our vast technical knowledge, all in one place. As we embark on this digital journey, we will continuously make improvements and enhancements. If you have any feedback to make your digital experience even better, please reach out to us.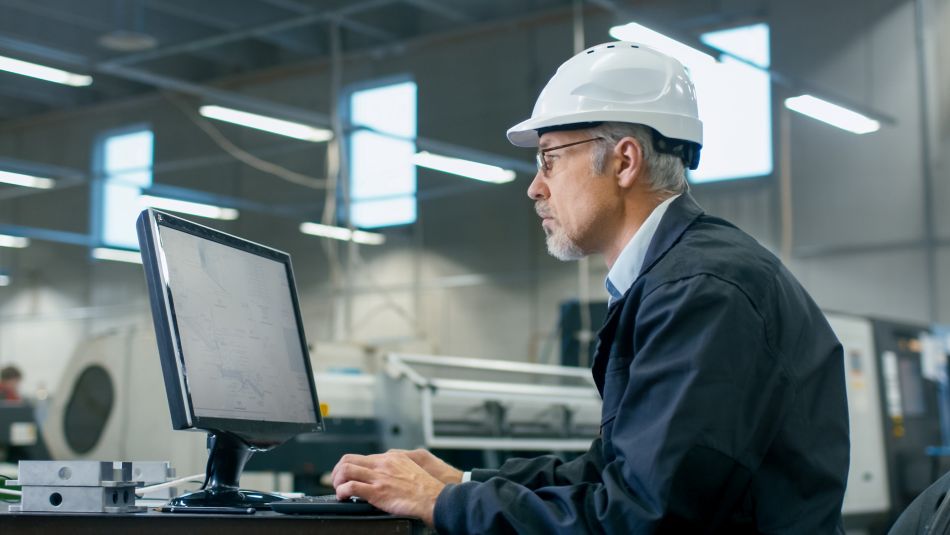 Pricing and product availability
Global and local inventory view
Multiple and persistent shopping cart options
Order and search by part number or category
Enter products via cart or upload from a file
Real-time delivery dates, shipment notifications, and tracking
Download or email order acknowledgments, invoices, and delivery notes
Automatic replacements for end-of-life products
Access to obsolete items until inventory is depleted
Related items displayed in product search
Quote Engine
Easily get your pricing faster with Quote Engine on Collaboration Space. This great tool eliminates all the previous challenges of adding multiple steps to create your designs, and enables you to get the custom quotes you need better and faster.
How it Works:
Login to your account
Use Collaboration Space for easy access to generate an online quote
Receive your quote and a concept drawing within minutes