Notifications
Mark all as read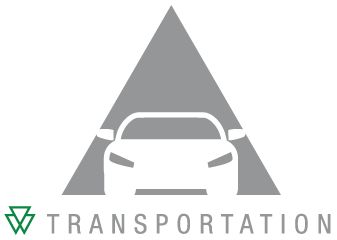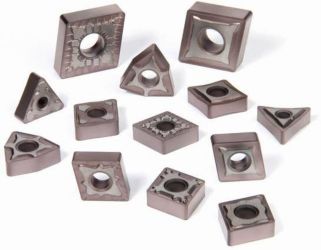 Operational security is vital in heavy duty turning of heavy duty steel applications.

WIDIA™ Victory™ Turning Grade WP35CT™, with the combination of tough substrate and wear resistant coating, provides unbelievable toughness and reliability allowing high metal removal rates in most demanding interrupted cuts.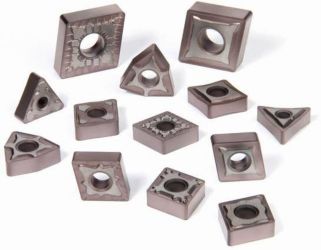 Applying turning operations in the most cost effective and productive manner requires state of the art cutting tool technology combined with strong engineering knowledge of chip breaker design.

WIDIA™ Victory™ Turning grades and chip breakers provide the most comprehensive offering for rough to finish turning in general engineering, automotive, aerospace, and energy segments.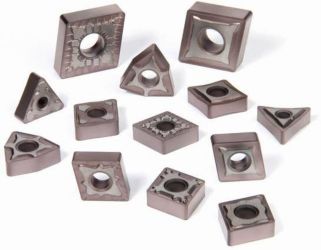 Looking for a versatile insert that can be applied on a variety of components and materials?

WIDIA™ Victory™ inserts featuring grades WP35CT for roughing and WS25PT for medium machining are proven solutions in performance and versatility.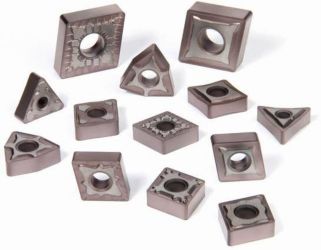 Rough machining of stainless-steel cast components requires not only cutting tool toughness to withstand heavy interruptions, but also resistance to chip off.

WIDIA™ Victory™ grade WM35CT features a super tough substrate and wear resistant coating.  Ideal choice to provide reliable performance in demanding applications. The polished surface resists built up edge even at low cutting speeds.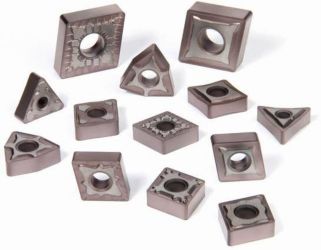 It's a challenge to machine a wide variety of small-batch components with variable stock.
In these conditions, an insert with high toughness and excellent wear resistance is a must.
WIDIA™ Victory™ grades WP35CT, WM35CT in combination with super roughing chip breakers like SR are the right fit to meet heavy duty machining challenges.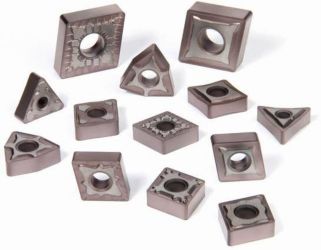 Inserts should be capable of providing long tool life and consistent quality to meet CPC requirements and reduce machine down time.

WIDIA™ Victory™ Grades WP05CT and WP15CT are equipped with a multi-layer coating designed to operate at high cutting speeds with slow wear progression leading to a longer tool life.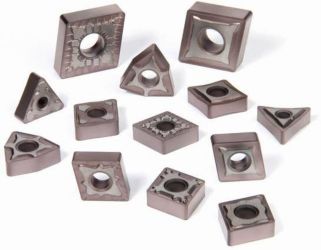 Mass production on automated lines requires very good chip breaking for uninterrupted production.
WIDIA™ Victory™ chip breakers such as RH, MR, MP, FP are reliable solutions in effective chip breaking at different cutting parameters in various types of steels.