Back to Solution
Editing Solution
Adding Solution
Solution Name:

{{SolutionName}}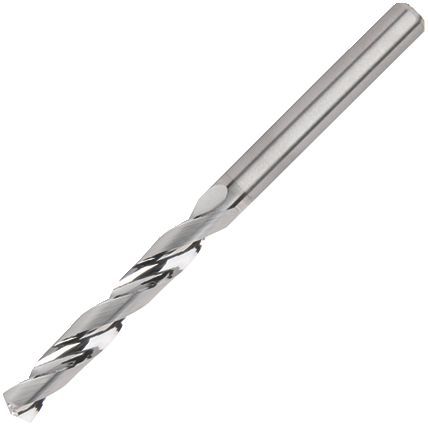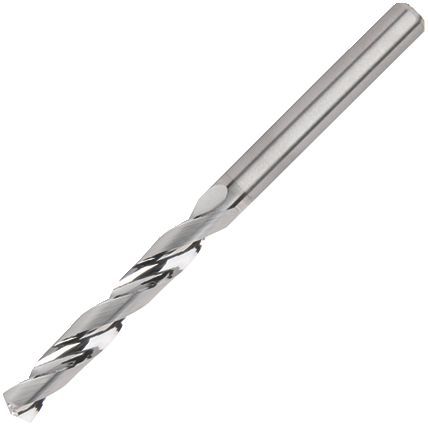 TDS422A • WN15HD™ • A-Shank • 5 x D
TOP DRILL S™ with Through Coolant • Non Ferrous Materials
Features and benefits
Top Drill S™ for Aluminum machining.


High polished flutes for to ensure a perfect chip evacuation and prevenet from built-up-edge, even machining with MQL.


Sharp cutting edges for a perfect cutting action on Aluminum and the others non-ferrous materials.


Wide flutes to guarantee a perfect chip flow even at high feedrates.


Shank accorgin to DIN 69090-3 (round cylindrical for MQL).

There are no results for this query, please update the query and try again.
Replacement
This item is no longer available
Replacement Product
Please contact customer service for assistance