WIDIA Machining Central App
The fastest and easiest way to get feeds and speeds.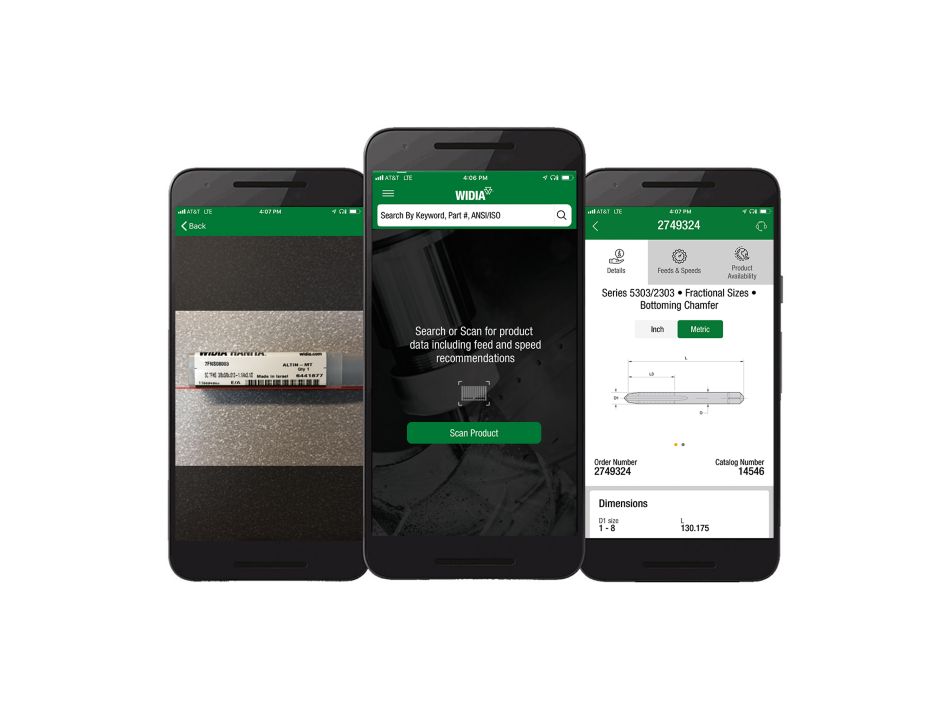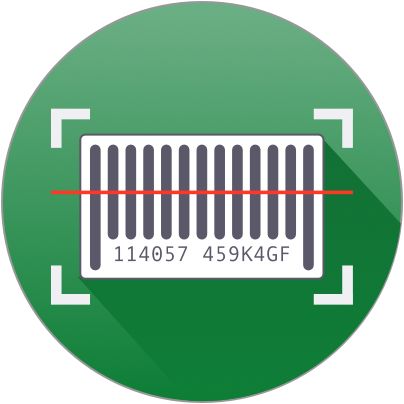 SCAN
With Machining Central, product data is just a quick scan away. Now, when you're on the floor and need to quickly access the speeds and feeds of your favorite Widia tool, this app gives you reliable information in just a few seconds.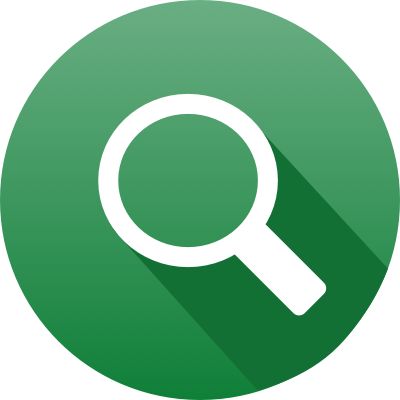 SEARCH
Don't have a barcode? The new Widia App includes another simple search technique- just type the tool's corresponding order number or the ANSI or ISO catalog number into the search bar. You'll get the same reliable data just as if you'd scanned the tool's barcode. It's simple and quick- no interruption in production!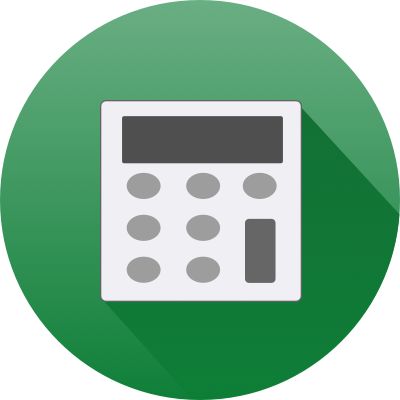 CALCULATE
Have a specific machining need that our recommended speeds and feeds don't quite address? Try out our three NOVO based calculators. Both end milling and face milling calculators are available. Simply fill in the blank fields, and our calculators will quickly provide the data you need.