View Details & Solutions
Hanita™ offers machining solutions for the airplane nose section fuselage, cord hinge, fitting pivot, floor beam, fitting, and floor beam.
View Details & Solutions
View Details & Solutions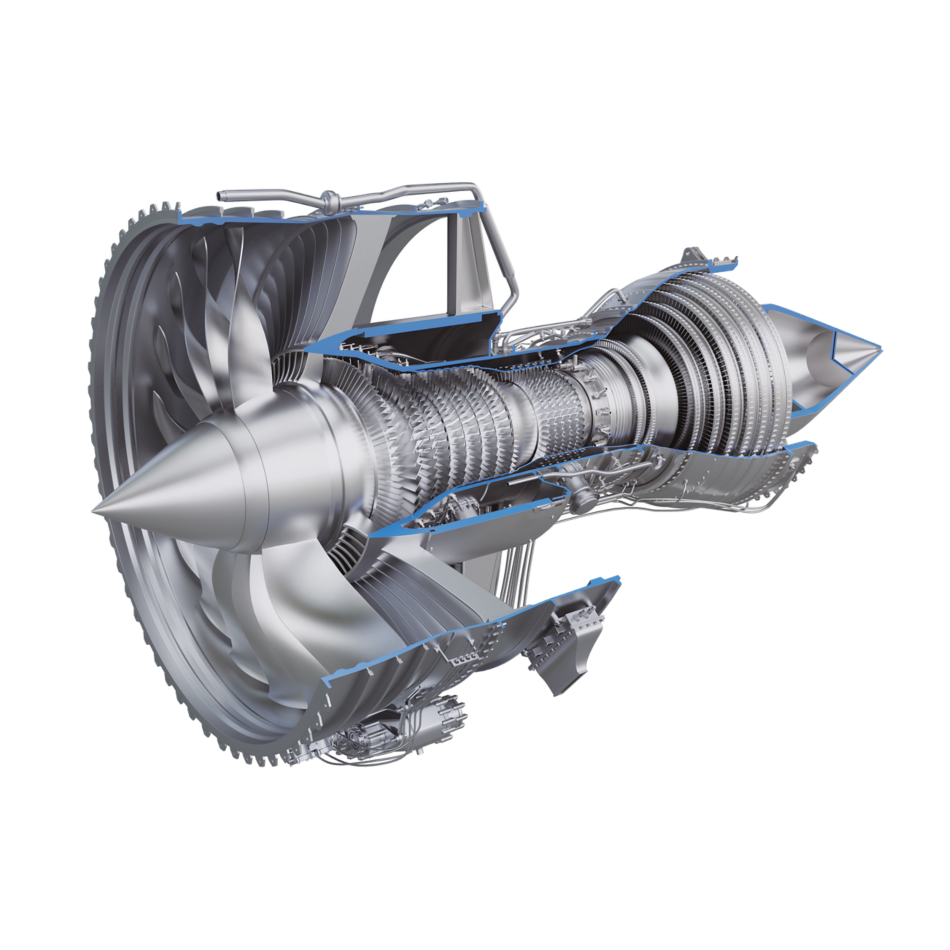 Machining the component parts of a turbojet engine can be a challenge. Hanita™ offers solutions for the integral blade rotor (IBR), single blade, depressor fine seal, and bracket.
View Details & Solutions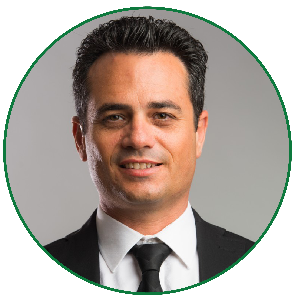 We like the expertise of the Hanita™ team, the reactiveness, the comprehensive technical consulting, including on-site assistance. Hanita™ is working on the concepts not only on the tools, it is about the entire process, how we combine the machinery that we have or maybe the machinery that we are going to buy in the near future, with the right piece of the material, the right way to clamp it, to the machine and the right kind of tooling.​
Goni Letzter, VP of Business Development, WiPro Givon