Vítejte
Potvrďte své předvolby
Aktualizovat předvolby
Řešení nástrojů pro energetiku

Řešení nástrojů pro energetiku
Navrženy pro vaše aplikace
Promluvte si s expertem na výměníky tepla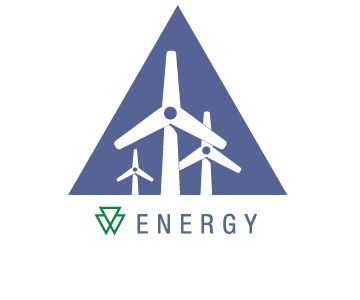 Co je to výměník tepla?
Výměník tepla je zařízení vyrobené pro účinný přenos tepla z jednoho média na druhé. Média jsou oddělena pevnou stěnou, takže se nikdy nemísí, média nejsou v přímém kontaktu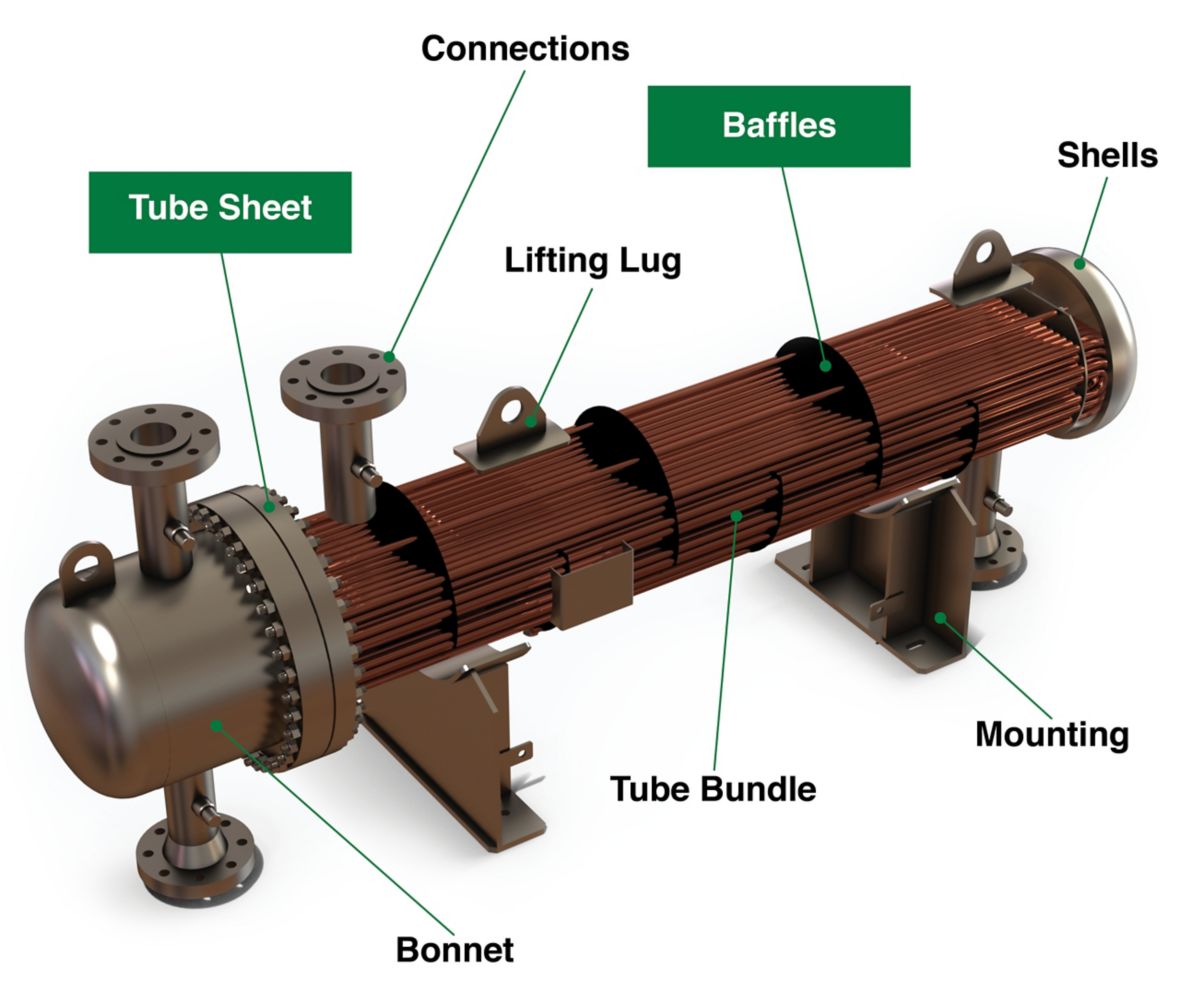 Extrémně stabilní konstrukce lůžka umožňuje použití vysokých posuvů i při náročných podmínkách, čímž se zvyšuje produktivita a snižuje cena za otvor
Bližší informace
VariDrill
Portfólio univerzálních karbidových vrtáků určených pro oceli, nerezové oceli a super slitiny
Bližší informace
Vítejte
Potvrďte své předvolby
Aktualizovat předvolby
404 Error - Page not found!
The page you're looking for could not be found.
Please adjust the following properties from
Katalogové číslo ISO
Katalogové číslo ANSI
to find similar products.
Chystáte se vytvořit duplikát . Chcete pokračovat?
Chystáte se odstranit Chcete pokračovat?
Na co chcete přejmenovat váš ?
Chystáte se přidat na stránku Moje řešení. Chcete pokračovat?
Našli jsme následující výkresy CAD
Vyberte soubory, které hledáte, a stáhněte je všechny najednou
Nemůžete najít typ souboru, který hledáte?
Vyžádejte si výkresy »
Abyste viděli informace ve svém panelu, musíte být přihlášeni.
Session expired due to inactivity, please login again
položek bylo úspěšně přidáno do košíku
. Please enter the desired qty for the material(s) you want to include in your promotion or Proceed Without Promotion and only your base materials will be added to the cart.
| SAP Material Number | Katalogové číslo ISO | Karbid | | |
| --- | --- | --- | --- | --- |
Thank you for your registration, pending approval & completion of the registration, your access is currently limited. Full utilization of product search capabilities & collaboration space is available and will remain. Please allow 2 business days for registration completion.
You are about to leave the Solution building process.
Are you sure you want to leave?