Zpět k řešení
Úprava řešení
Přidání řešení
Název řešení:

{{SolutionName}}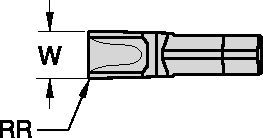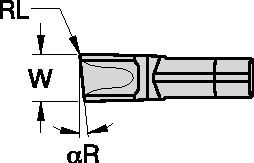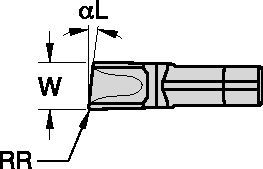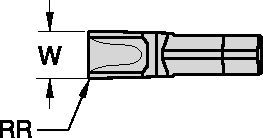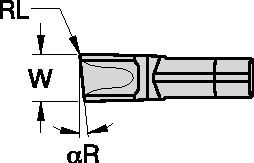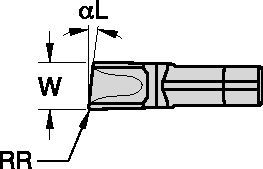 ProGroove™ PGS Inserts
Grooving and Cut-Off Inserts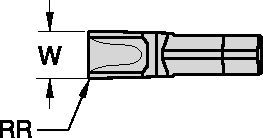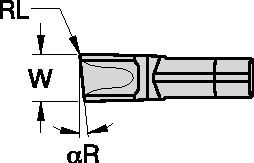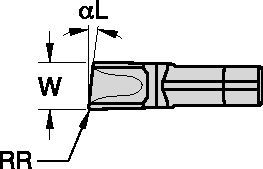 Pro tento dotaz nejsou žádné výsledky, aktualizujte dotaz a zkuste to znovu.
Výměna
Tato položka není k dispozici
Náhradní produkt
Tato položka může být k dispozici prostřednictvím distributora
Počet
Prodáváno v baleních z
Karbidy
TN7535

MT-CVD/CVD — TiN-TiCN-Al2O3 coated carbide. Medium and heavy machining for steels and nodular cast iron.

TN8025

MT-CVD/CVD-TiN-TiCN-Al2O3-ZrCN coated carbide. Light and medium machining for all stainless steels. Can be used both with or without coolant.

WM35CT

Coated carbide. MT-CVD/CVD — TTiN-TiCN-Al2O3-TiOCN. Good combination of toughness and wear resistance. Designed for rough machining of stainless steel with heavy interruption. Multilayer coating on substrate with superior toughness makes the grade perform with reliability in unfavorable conditions.