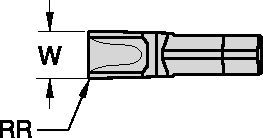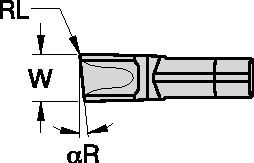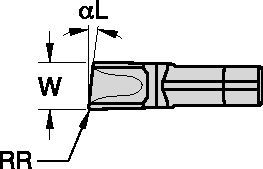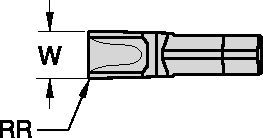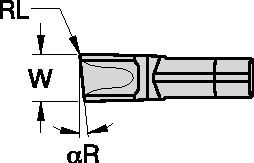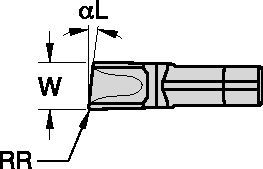 ProGroove™ PGS Inserts
Grooving and Cut-Off Inserts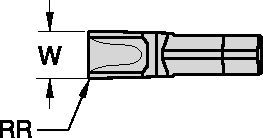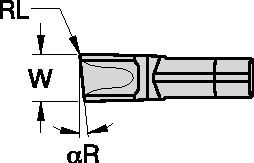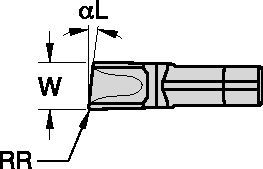 There are no results for this query, please update the query and try again.
Replacement
This item is not available
Replacement Product
This item may be available through a distributor
Grades
WM35CT

Coated carbide. MT-CVD/CVD — TTiN-TiCN-Al2O3-TiOCN. Good combination of toughness and wear resistance. Designed for rough machining of stainless steel with heavy interruption. Multilayer coating on substrate with superior toughness makes the grade perform with reliability in unfavorable conditions.